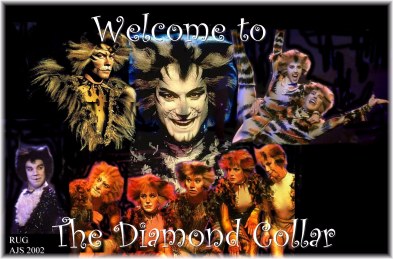 The Diamond Collar used to be apart of Midnight Masquerade

and called CATS: A New Beginning.

However, I thought A New Beginning was worthy

of its own junkyard.

You can access The Diamond Collar's brother site,

Midnight Requiem, from this page by clicking on its logo

at the bottom of the page.



Jezabel's Jellicles

(Coming Soon)

Fan Art (Coming Soon)

Watch this space!




Many More features will be added in the near future. Wnat to know when? Sign up below.

Questions? Comments? Ideas?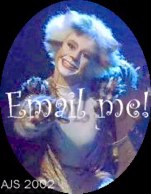 Graphics that don't bare my initials were from:



You are Jellicle: To have strayed through.